AV Extended produces immersive exhibitions.
The studio produces immersive works for 360° diffusion spaces. The studio's productions cross natural universes, from underwater worlds to cosmic immensities, putting the spectator at the heart of a moving device.
In a constant Arts-Sciences editorial line, they also pay homage to great painters such as Van Gogh by initiating a dialogue between the Nuits Etoilées and recent discoveries on the whirlpool galaxy.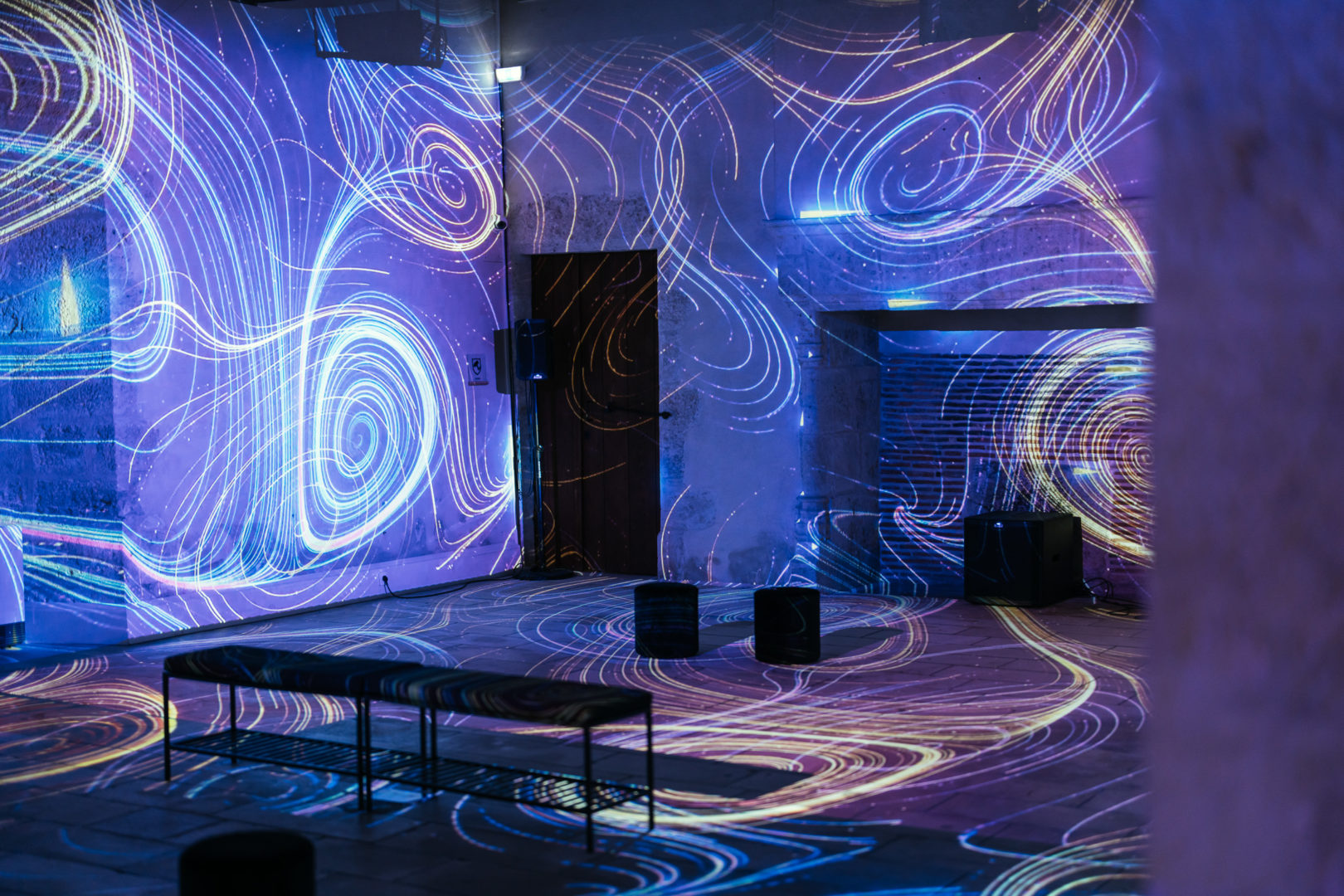 AV Extended produces digital artworks.
The agency produces and distributes digital artists' projects and ensures the artistic direction of exhibition spaces such as the "Château de Beaugency, Centre d'Art Numérique" or festivals such as "Constellations de Metz" thanks to the artistic curator Jérémie Bellot.
Member of Hacnum, a national network of French digital arts, the company aims to bring together digital art and architectural heritage.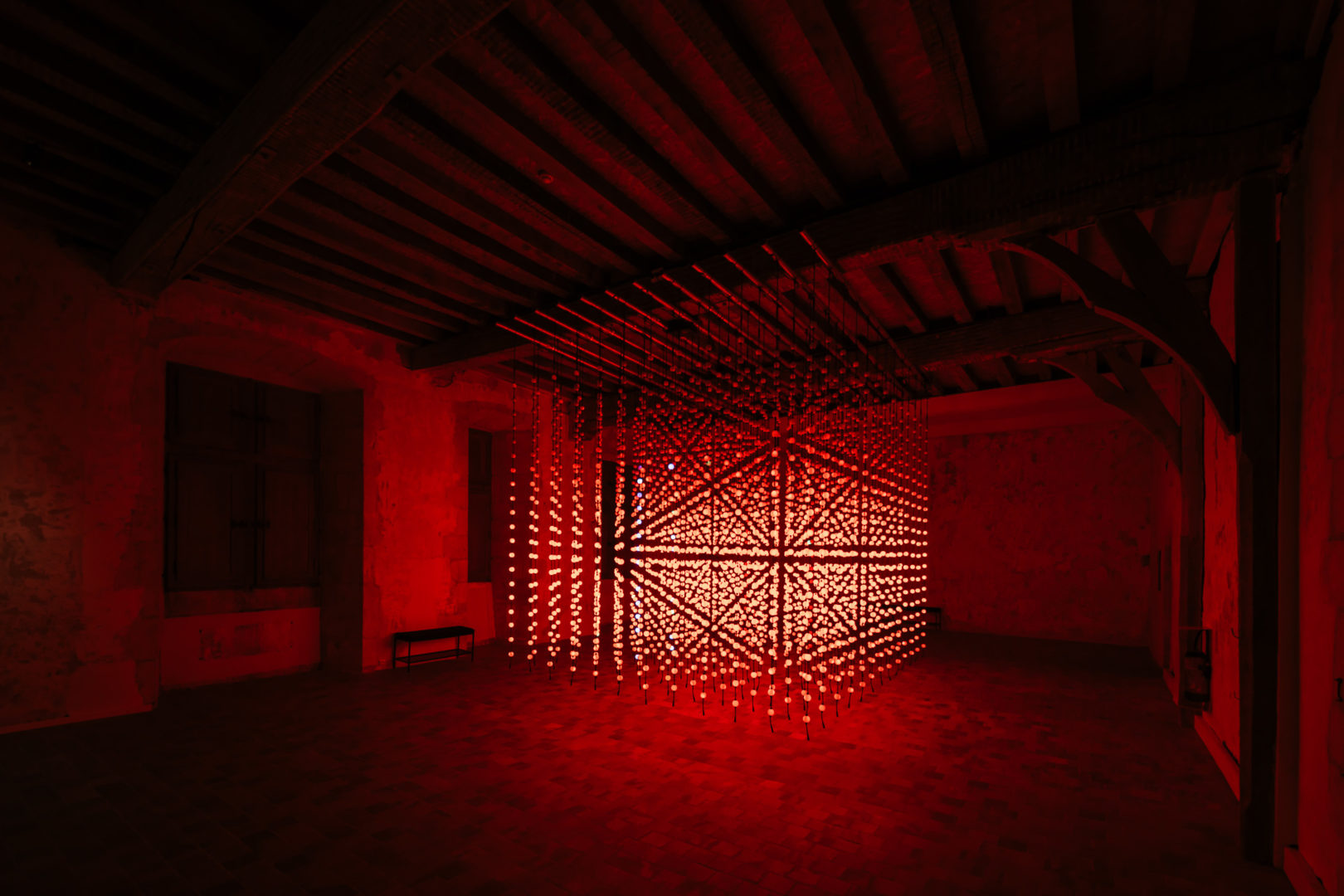 AV Extended produces domes and immersive content
AV Dome provides a complete solution from architecture to 360° content delivery, AV Extended allows since 2016 to rent or buy domes with integrated 360° projection technology, an interface fully created on Touch Designer allows synchronization and blending of 4 to 9 simultaneous video sources.