Jérémie Bellot
Since 2014, he has been artistic director of SAS AV Extended, and in 2019, he founded Ateliers Eclairés, a third-party venue in Strasbourg's Port du Rhin, where he is president of the association. In the same year, he became curator of the Constellations festival in Metz. In 2020, he co-founded the "Château de Beaugency, Centre d'art numérique" project, for which he is responsible for programming and artistic direction.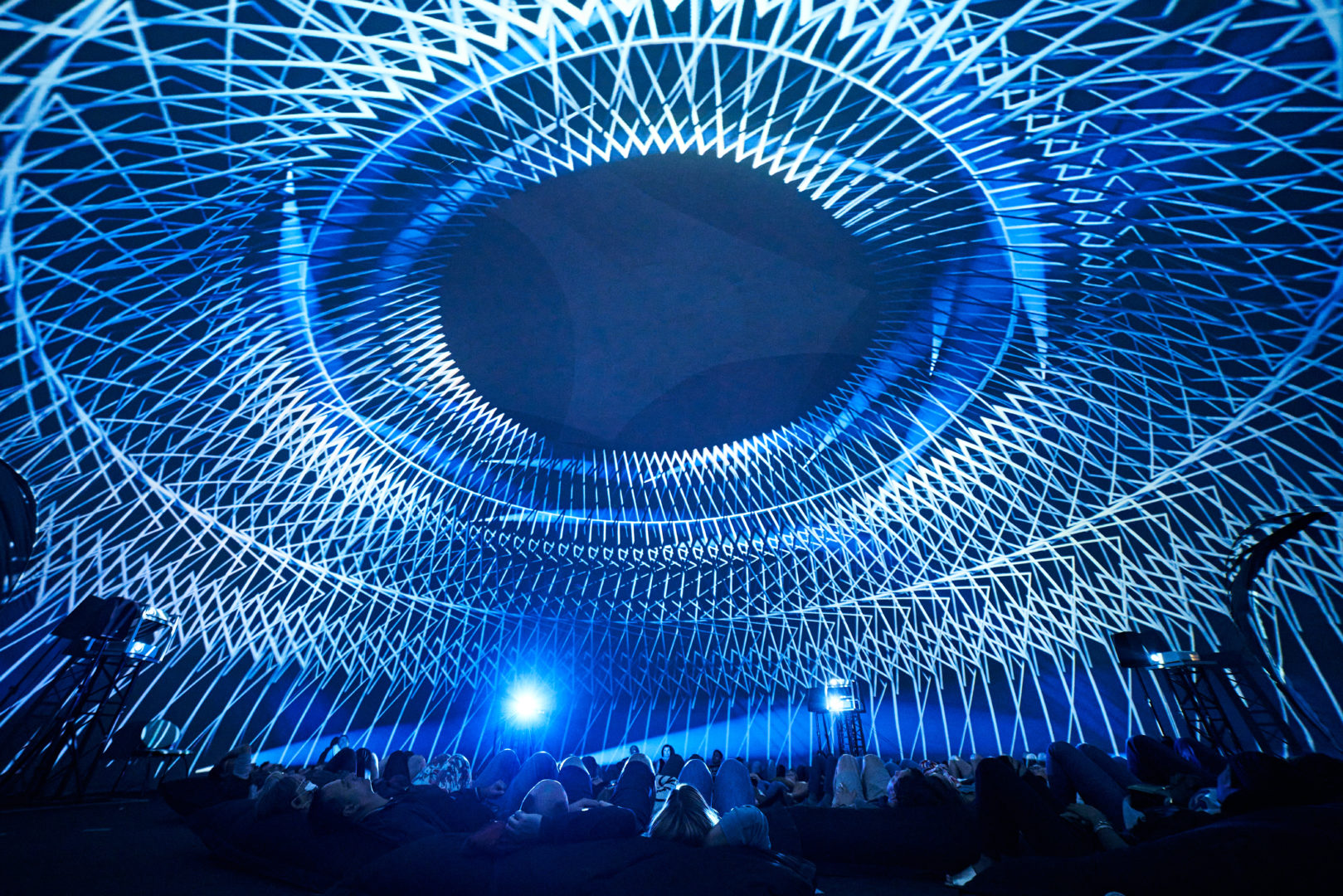 "9" Anastasia Isachsen
Nicolas D'Ascenzio
Artistic director of Nuit Blanche during its six occurrences in Metz (100,000 visitors each year, over one night). In the wake of this event, and after being awarded the Chevalier de l'Ordre des Arts et des Lettres, he created the Bliiida third-party venue in 2013, then assumed the artistic direction of Constellations, Festival d'Arts Numériques, attracting over a million visitors, from 2017 to 2019.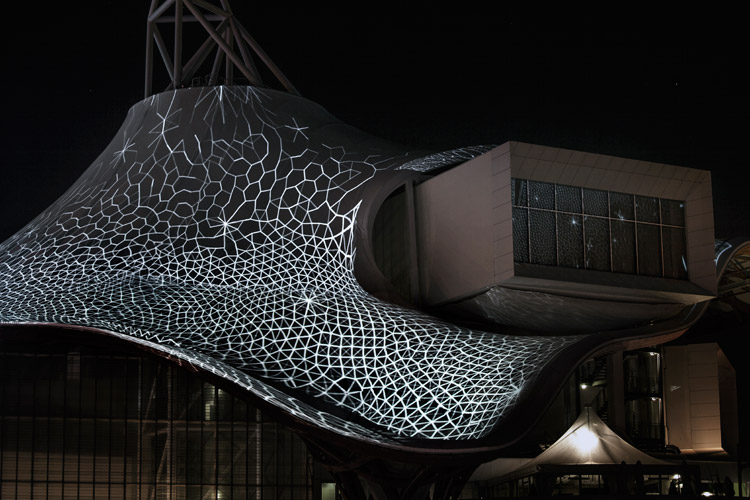 "Paleodictyon" AntiVJ
AV Extended , the new wave of Light Festivals.