AV Extended, multimedia agency and lighting designer.
AV Extended is an agency specializing in monumental architectural video-mapping, multimedia content creation, lighting design and digital device integration. From large-scale events to permanent installations, the company designs and produces shows and experiences to connect audiences through wonder.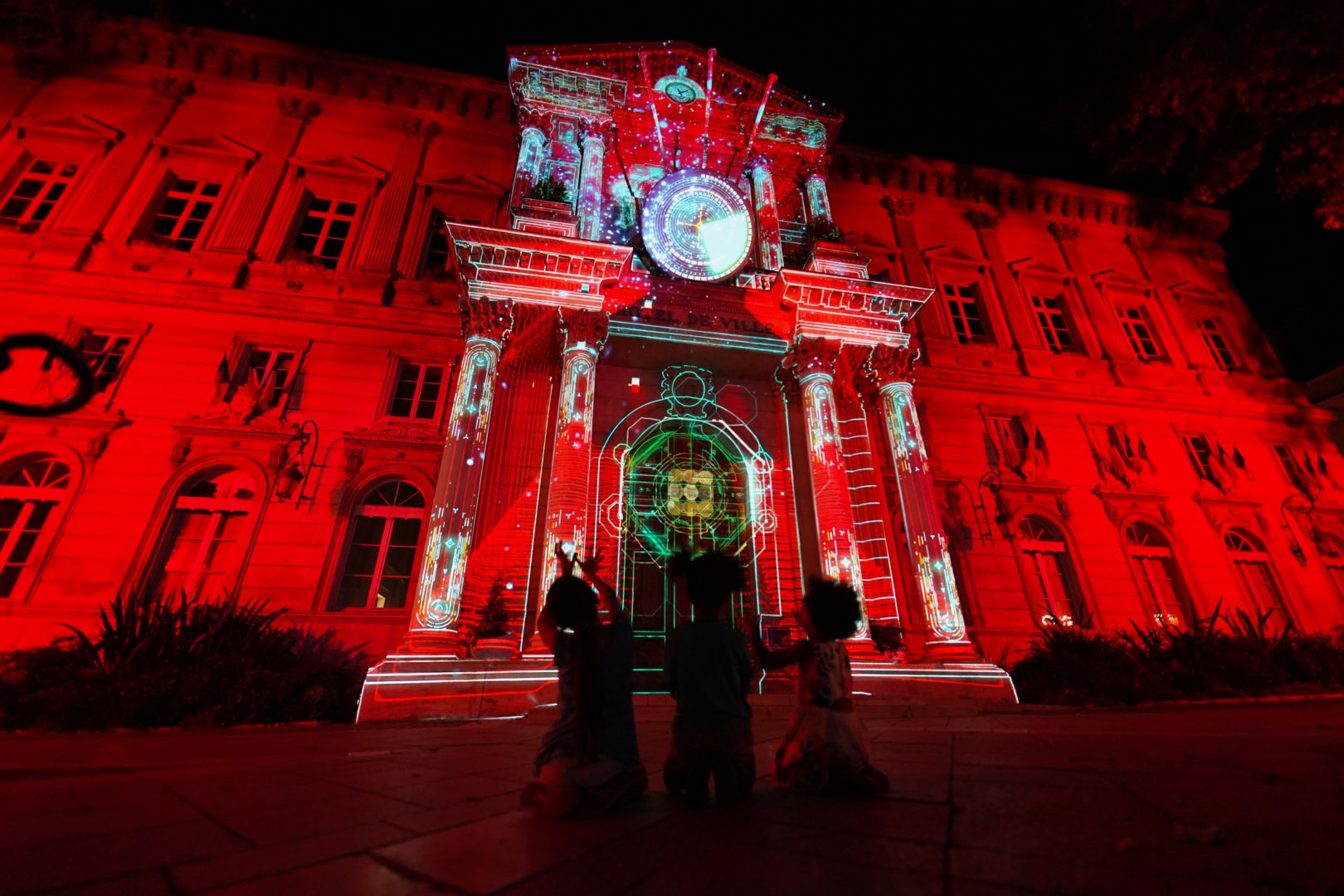 Culture, Heritage and Technological Arts.
At the meeting of Arts, Sciences and Heritage, the creative team of AV Extended composed of architects, artists, motion designers, developers and musicians, proposes a new look and invites the public to enter into a dialogue with our architectural and <strong> natural heritage, pushing back the boundaries between real and virtual.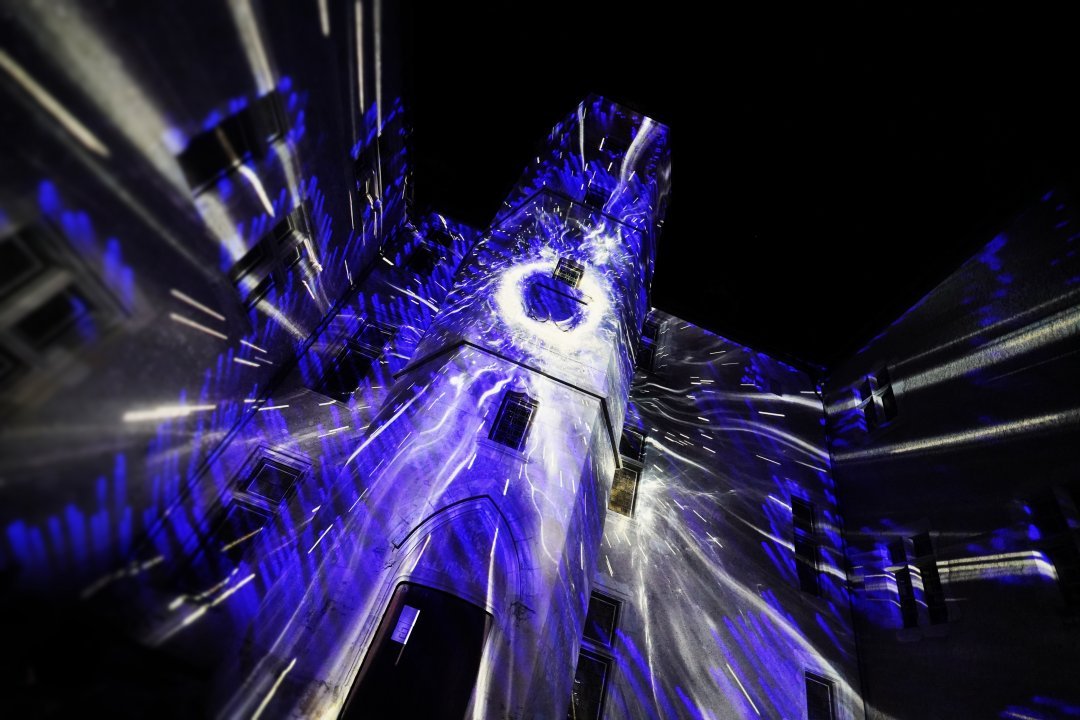 Our history.
Born in 2014, the company is the result of the meeting between the architect couple Anne Sophie Acomat and Jérémie Bellot, and two motion designers, Josselin Fouché and Sebastien Schnabel. Created in Strasbourg, the studio deploys numerous projects combining the culture of the stage and the firm will to create great immersive shows using new technologies. In 2020, the artistic director Nicolas D'Ascenzio, the legendary Nicolas Tochet and the composer Arnaud Corbellari join the company as partners and allow the agency to develop in a decentralized way.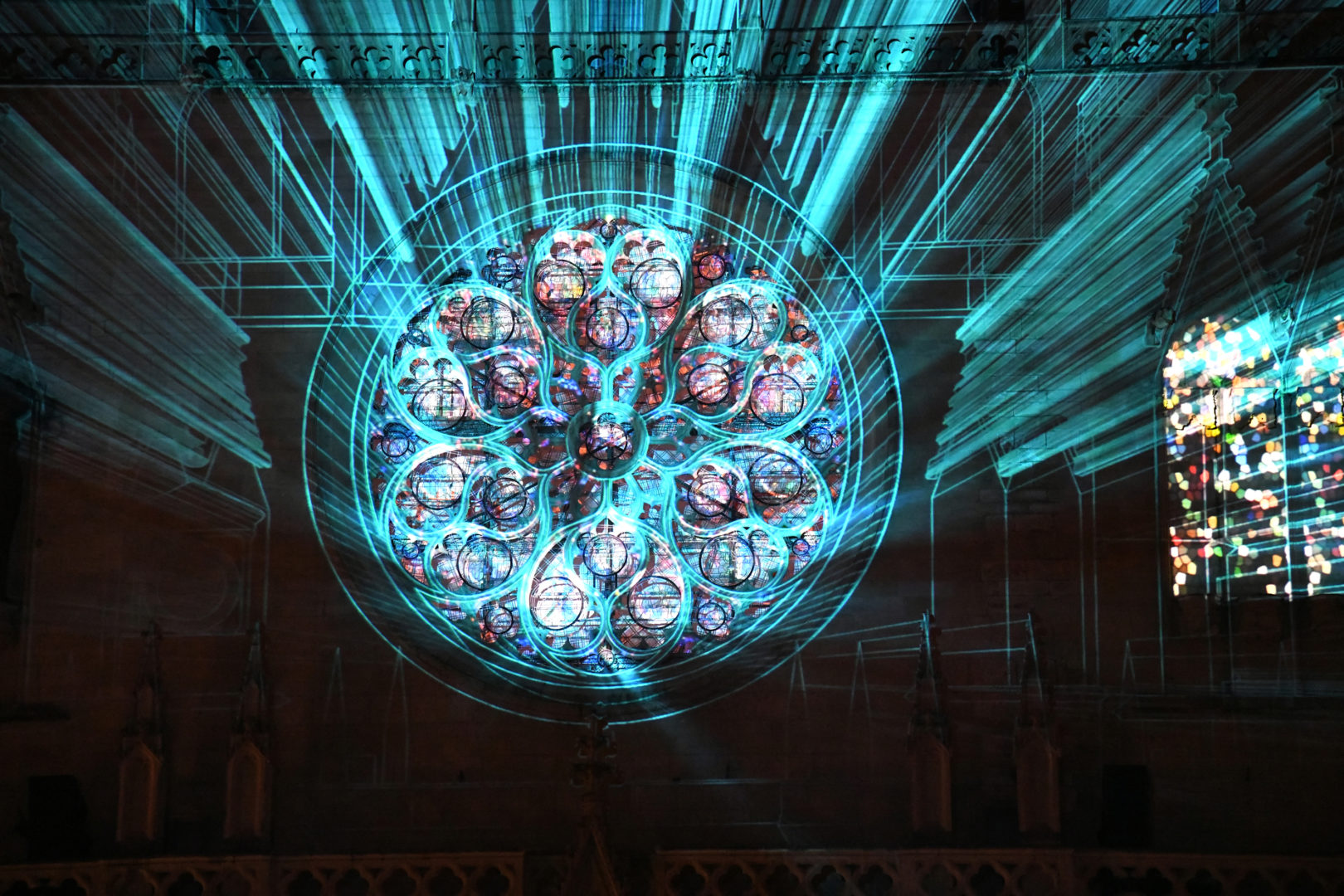 Jérémie Bellot, Director & Co-founder
Architect, Artistic Director
Anne Sophie Acomat, Co-founder
Architect
Josselin Fouché, Co-founder
Motion Designer
Nicolas d'Ascenzio, Partner
Artistic Director
Nicolas Tochet, Partner
Director of public affairs
Arnaud Corbellari, Partner
Composer (aka Ena Eno)
Sylvain Delbart
Digital Wizard
Mélanie Moinard
Communication and Tourism Development Manager
Cédric Niedzielski
Business and commercial development manager
Vanessa Breton
Administrator
Frederic Delavergne
Technical Director
William Schmidt
Technical Director
Noé Milési
Project Manager
Clément Hahusseau
Projection Mapping Operator
Lucas Osorio
Web Developper Motion Designer
Julien Herrmann
Commercial
And all the freelancers who accompany us in our crazy projects...